Handmade botanical goods
Inspired by flowers, nature, and the vintage. The collections released at fleurs et temps are inspired by classic literature and lovely vintage things. Each item is handmade with care and made in just small batches with real pressed flowers. There will periodically be restocks of the most beloved items. Check in from time to time for these restocks. Thank you so much for stopping by this little corner of flowers and vintage inspired items.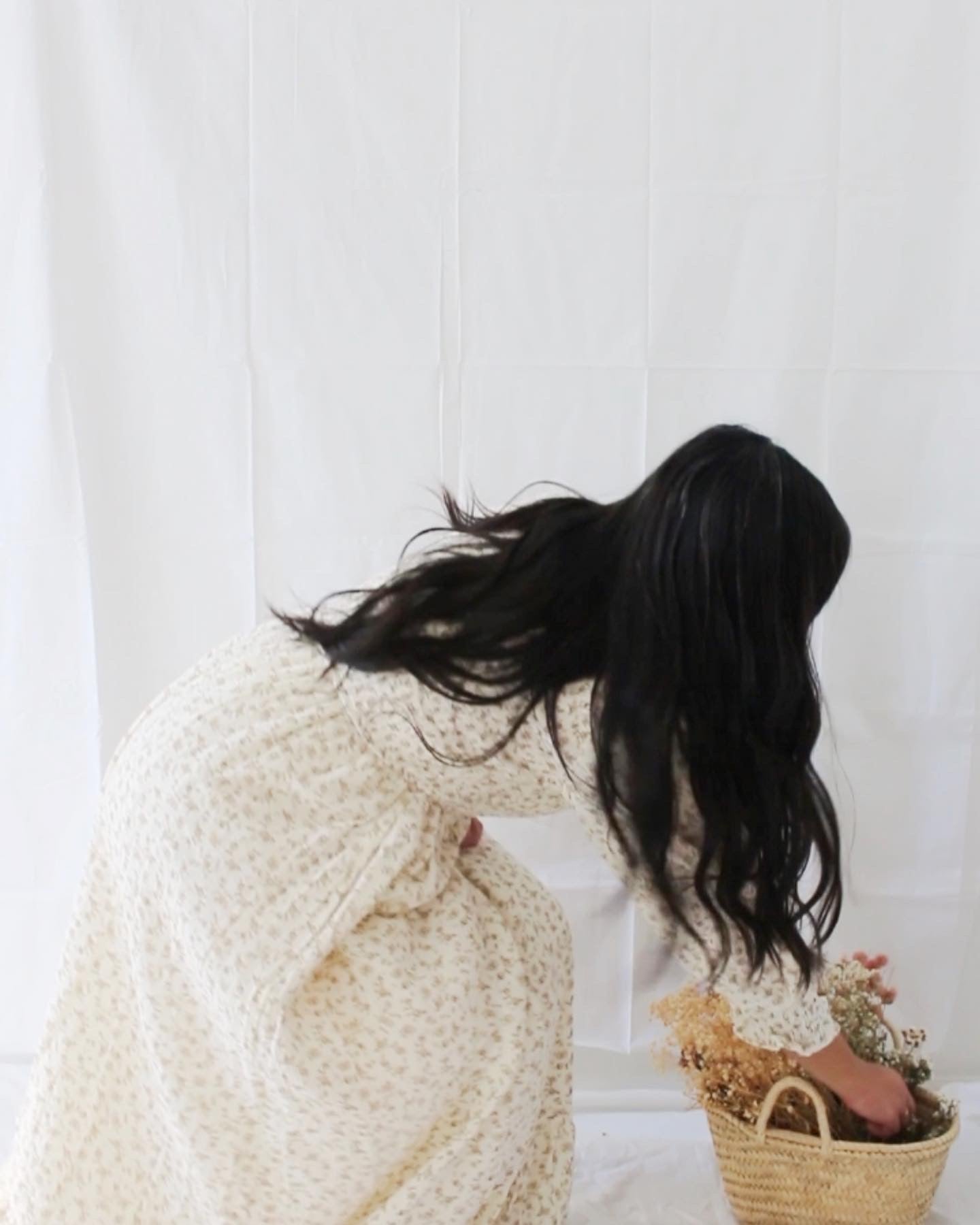 Small curated collections of clothing coming to the shop
Along with our beautiful handmade botanical jewelry, we will be carrying a small curated collection of vintage and literary inspired dresses and other clothing with each collection. Coming soon…
The Secret Garden Collection coming this fall...
"One of the strange things about living in the world is that it is only now and then one is quite sure one is going to live forever and ever and ever. One knows it sometimes when one gets up at the tender solemn dawn-time and goes out and stands out and throws one's head far back and looks up and up and watches the pale sky slowly changing and flushing and marvelous unknown things happening until the East almost makes one cry out and one's heart stands still at the strange unchanging majesty of the rising of the sun--which has been happening every morning for thousands and thousands and thousands of years. One knows it then for a moment or so. And one knows it sometimes when one stands by oneself in a wood at sunset and the mysterious deep gold stillness slanting through and under the branches seems to be saying slowly again and again something one cannot quite hear, however much one tries. Then sometimes the immense quiet of the dark blue at night with the millions of stars waiting and watching makes one sure; and sometimes a sound of far-off music makes it true; and sometimes a look in someone's eyes."
- Frances Hodgson Burnett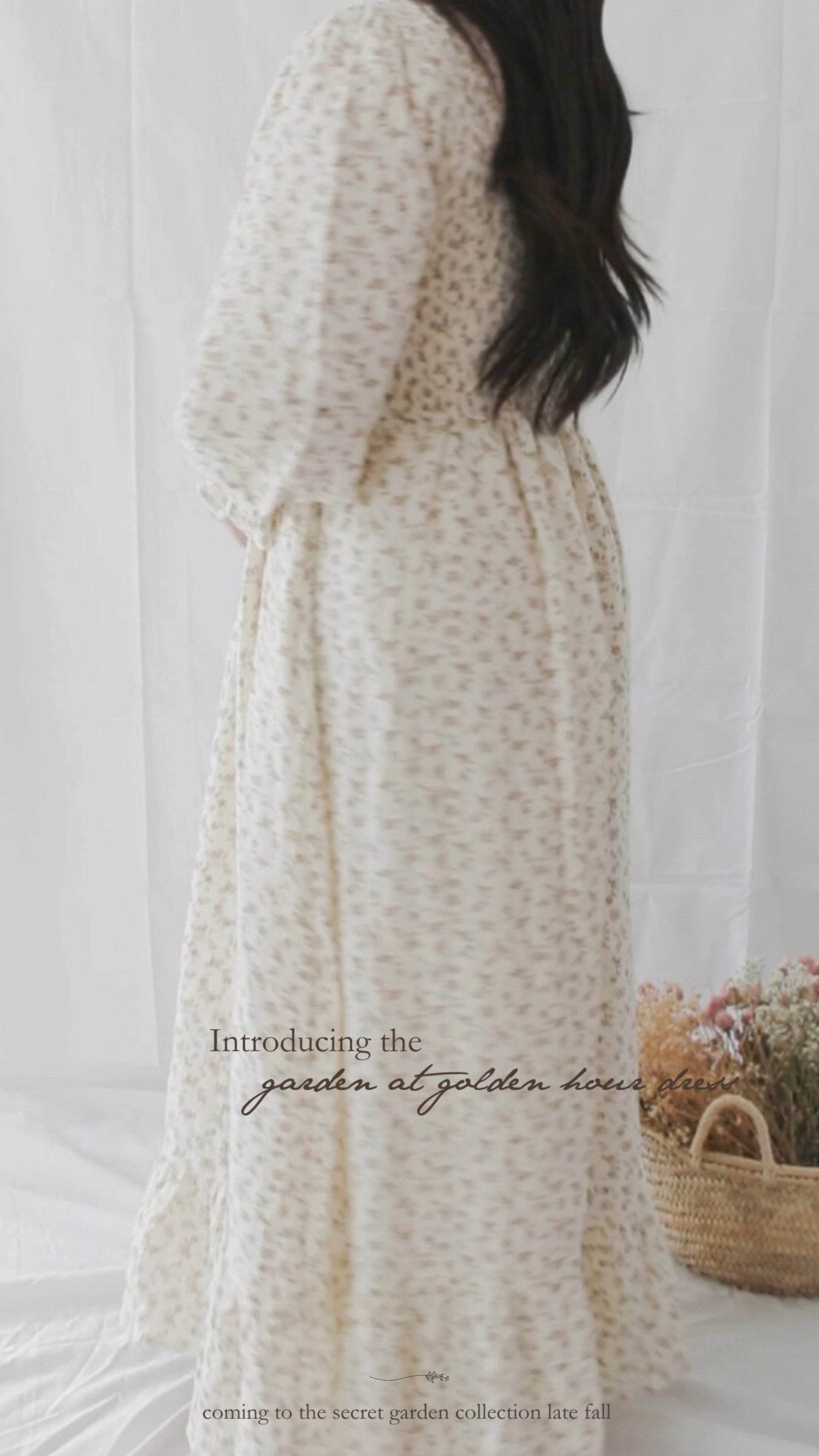 The Secret Garden Collection
Something entirely new to the shop coming this fall with The Secret Garden Collection
coming this fall
Most Beloved Items
Shop from our most beloved best sellers
Eco friendly packaging
I love packaging each and every one of your orders as much as I love creating each piece of jewelry, bookmark, or pressed flower art. But I also love eco friendly materials. At one point, I went very minimal on the packaging, but it was so plain. I feel that opening a package should be a beautiful experience; as if you are receiving a gift from a friend. My hope is that each time you receive a package from fleurs et temps, you'll feel as if you're receiving a gift. So after searching for and testing different kinds of packaging, I'm happy with the results, and I hope you will enjoy opening your pretty little parcel. Here at fleurs et temps, as much as possible, you'll find in your packages: recycled materials, paper, glassine pouches, and biodegradable clear tape. Although each package may vary with how it looks, please know that I put care and love into each one I package up. I hope you will enjoy receiving your package.
Warmest regards,
Lori